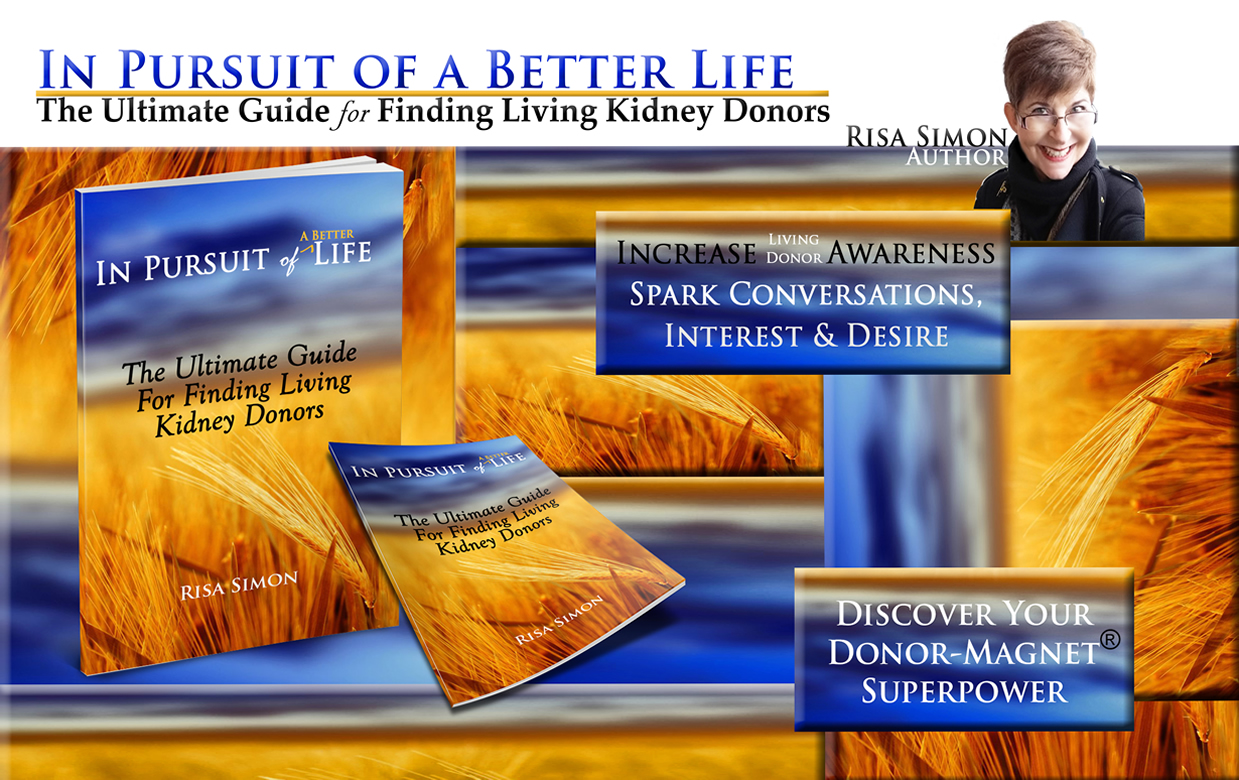 In Pursuit of A Better Life: The Ultimate Guide for Finding Living Kidney Donors
This powerful book bridges the patient empowerment and self-advocacy gap—through preemptive live-donor transplant dialogues and outreach strategies that can boost the possibility of good fortune. Readers will be armed with advanced communication skills, sample letters and proactive strategies to increase need awareness and interest in living kidney donation.
Early adopters will ignite their Donor-Magnet® superpowers by enlisting an team of outreach spokespersons that can expand their reach and advance the possibility of having their dreams come true. (Released January 1, 2017)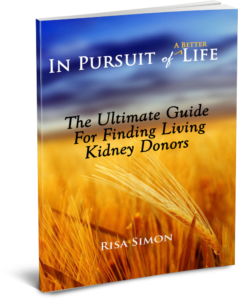 CLICK HERE TO LINK TO BOOK PAGE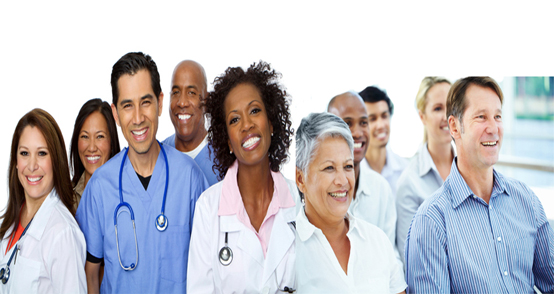 TransplantFirst Also Offers In-Office Patient Education Programs: 
The TransplantFirst Academy's Champion Patient Program is an innovative patient education curriculum which incorporates three separate, yet progressively interconnected tracks. Each track can be delivered in a group setting with home study assignment. The timing of delivery can be customized to ensure proactive disciplines are engaged before illness advances. Track can be repeated for reinforcement or skipped to match up with the patients needs, their comprehension and level of motivation to ensure learning competency.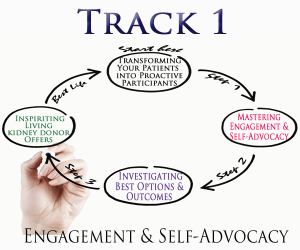 Track 1 is a unique introductory course in CKD patient engagement and self-advocacy. Here, patients recognize that their preferences and opinions matter—and need to be heard to achieve favorable outcomes.
In this track patients will be exposed to communication skills to improve doctor-patient engagement and goal-focused partnering.
Information in Track 1 includes: 
(1) Taking initiative to become more actively engaged.
(2) Letting go of self-sabotaging emotions and habits.
(3) Seeking  knowledge and understanding to empower choices and become a more informed decision-maker.
(4) Reaching out to mentors, coaches and support groups for additional insight.
(5) Becoming a proactive "partner" in the direction of care.
The objective in this Track is to encourage patients to learn more, ask more, share more—and do more for themselves.
The ultimate goal of this program is to empower patients to stand up and bring their voice to life.
Competency is achieved when patients take ownership in their health and feel their concerns and requests are being considered in their overall care.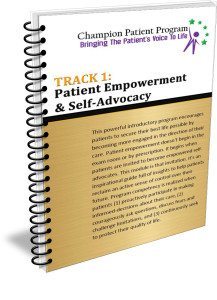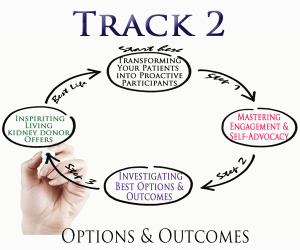 Track 2 is a progressive course that capitalizes on the skills learned from Track 1. Here CKD patients build a stronger case for optimizing quality of life choices.
This unique course encourages patients to become their own investigative agent before choosing end stage renal disease (ESRD) options.
This module focuses on detailed comparisons between dialysis and transplant.
The objective in Track 2 is to help patients understand all the options and the projected outcomes related to those choices.
The goal here is to provide patients detailed information about all ESRD options to support important life-changing decisions facing their future.
Information in Track 2 includes:
(1)Renal replacement therapy overview.
(2) Comparisons for treatment options.
(3) The rationale behind seeking a transplant before requiring dialysis.
(4) Preemptive transplant benefits with a living kidney donor.
(5) Requirements and timelines that support transplant eligibility.
Competency is achieved when patients feel informed about their renal replacement options, can make informed decisions and set future goals.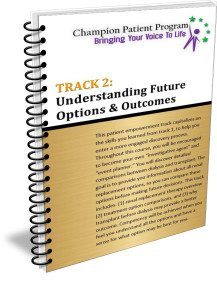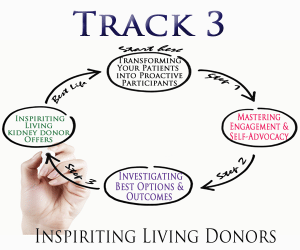 Track 3 revolutionizes patient engagement by offering a set of guidelines to encourage and manage living kidney donor offers. In this track, patients are encouraged to share their story to increase awareness and inspire altruistic acts of human kindness.
This track also underscores the nation's organ shortage and public misconceptions in living and deceased organ donation.
Throughout this track, patients discover the importance of being proactive. They also learn how to proactively plan for a preemptive transplant — long before their need for dialysis.
Information in Track 3 includes: 
(1). Initiating dialogues about the national organ shortage and life-threatening wait.
(2). Sharing information about their current/future need for a transplant.
(3). Embracing  conversations that involve the altruistic intent of a living kidney donor.
(4). Appropriately responding to offers and re-directing potential donors to the patient's transplant center.
(5). Understanding donor pre-qualification, testing, surgical procedures and recovery expectations.
(6). Underscoring the value of preemptive transplantation when compared to life on dialysis.
Competency is achieved when patients can effectively share their story to increase awareness in living kidney donor opportunities.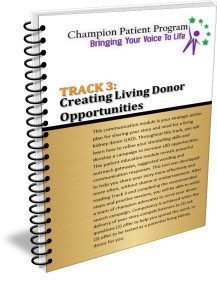 Or Go for Platinum and receive a Digital copy of patient empowerment book Shift Your Fate plus a 20 minute coaching call.